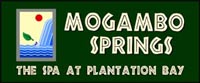 Go Ahead. Spoil Yourself. You deserve it.
In keeping with its tradition of offering simple pleasures with warm and friendly service,
Plantation Bay's Mogambo Springs is a health and relaxation spa unlike any other.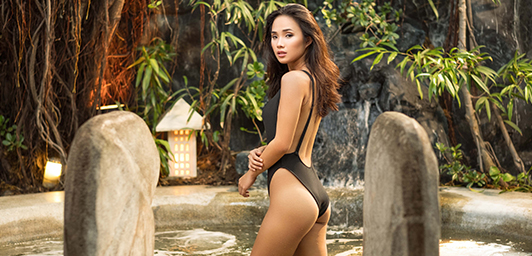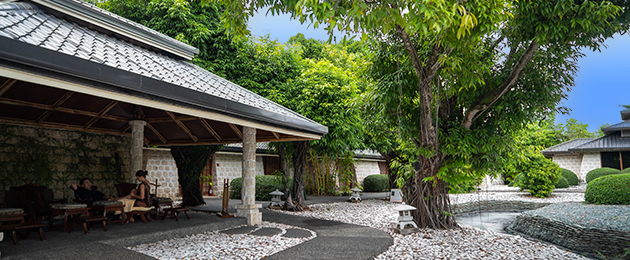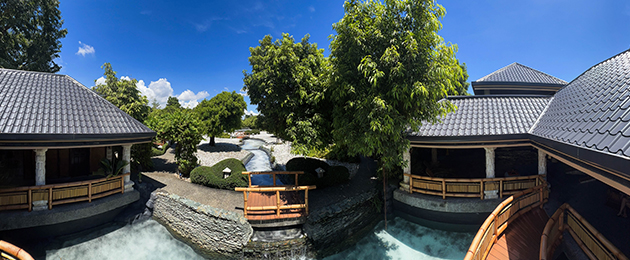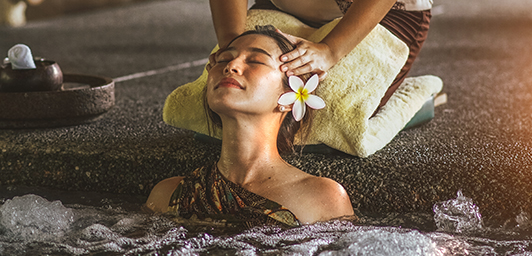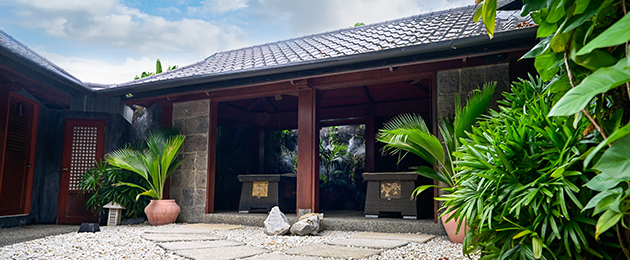 The spa's setting is uniquely charming, designed to resemble an 18th century Tokugawa Japanese village with its own thundering waterfalls, creek, and fog-like mist. Open your skin's pores and float away your cares in a soothing hot spring; rejuvenate your body in a stimulating mineral bath; and enjoy a vigorous hydro-massage in the main waterfall basin. Then move on to a dry-heat sauna to sweat out the toxins, and from there to your choice of classic massage, reflexology, aromatherapy, or body scrub.
Relax, unwind and smooth away your stress, worries, aches and pains.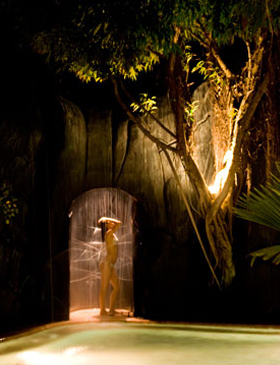 Hot pools with Jacuzzi jets
Thalassic pool
Cascading massage waterfalls
Needle shower nook
Dry Sauna
Steam room